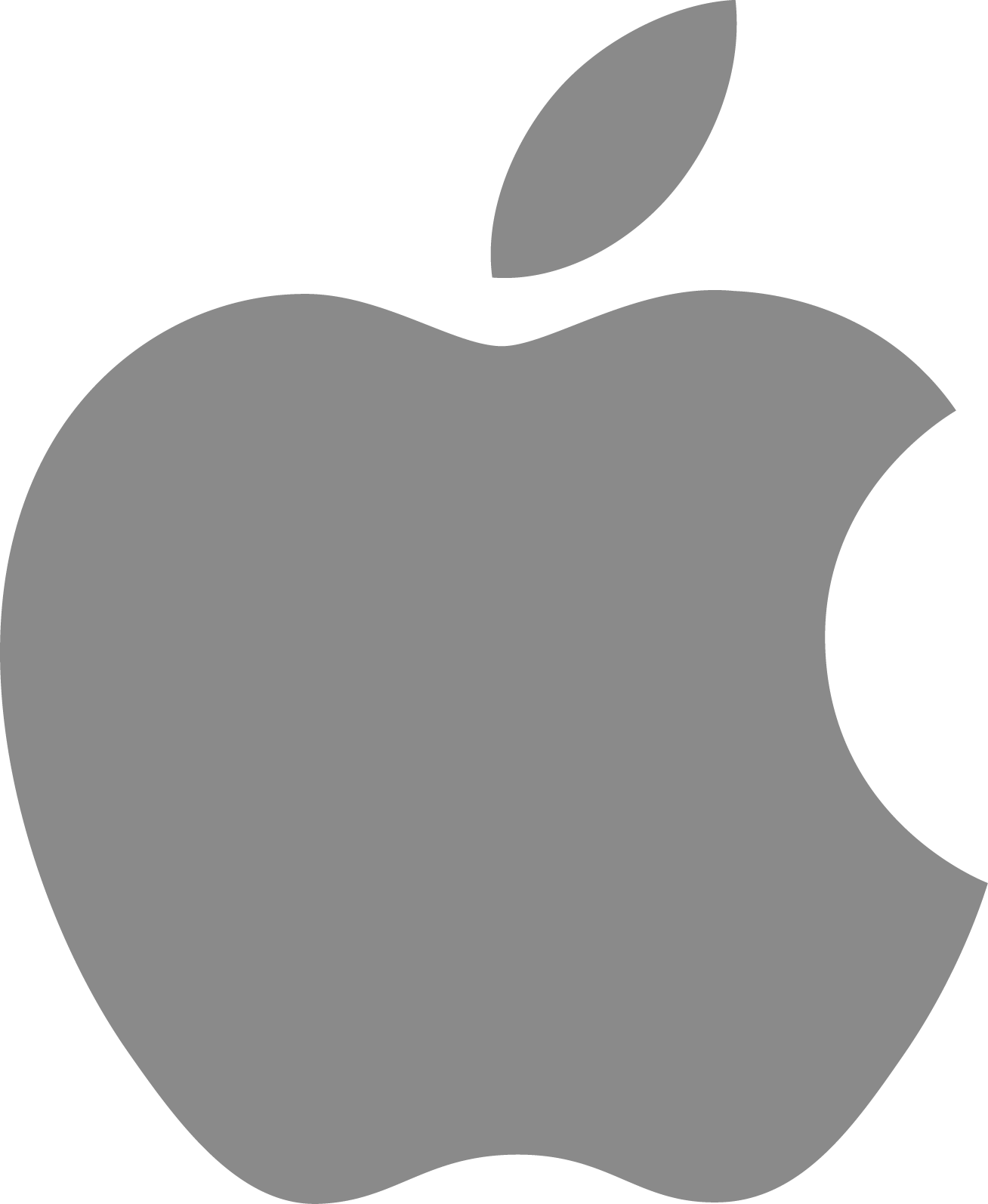 Customer Relations Advisor - Dutch
Apple
Summary

Posted: 10 Jul 2020

Weekly Hours: 39

Role Number:200179464

Every day, people do amazing things at Apple. What will you do? At Apple, great ideas have a way of becoming great products, services and customer experiences very quickly. Bring passion and dedication to your job and there's no telling what you could accomplish. As a Customer Relations (CR) Advisor, you act as the highest point of escalation for Apple customers. You will handle complex, occasionally sensitive customer service and support issues which will require you to work closely with different departments to ensure successful resolution. You should be accustomed to working independently and you will hold responsibilities for communicating official positioning on Company resolutions. As a CR advisor you will identify emerging product or customer issues and develop creative and realistic solutions. You will create an internal network of collaboration and you are empowered to use judgment when considering Company and customer needs. You are responsible for providing feedback for improving operational strategies and suggesting applicable solutions. You'll be curious about business procedures and not afraid to question the current processes. Do you have what it takes to be part of our innovative team? Please check out the below to see if this role is suitable to you. If you feel you are the ideal person for the role get in touch as we would love to hear from you.

Key Qualifications Key Qualifications

You are fluent in English & Dutch
You are passionate about solving customer problems and restoring their confidence in Apple.
You have strong communication skills, including the ability to actively listen to the customer and be able to negotiate where needed.
You have excellent organisational/time management skills and you are able to discern priorities from urgencies and able to work under tight deadlines and pressure.
You have outstanding and consistent follow through until full resolution of customer issue.
You are an excellent problem solver and decision maker - you can make good judgments by weighing up the customer's needs as well as the needs of the business.
You are detailed oriented and analytical; while also being able to look at the bigger picture.
You are curious and ambitious and like to think creatively.
You are target oriented.
You can multitask.
You are flexible - willing to explore additional responsibility and assist in the execution of new projects.
You are autonomous while little supervision.
Description Description

You will represent Apple as the company's highest customer concern point with the ultimate scope of restoring customer confidence in Apple. You will strengthen customers' loyalty and faith in Apple as a whole. You will see opportunities for operational improvements and suggest improvement strategies. You have the autonomy to use acumen when juggling company and customer needs. As part of the Customer Relations team you take full responsibility for customer cases and see these cases through to completion.

Education & Experience Education & Experience

Apple