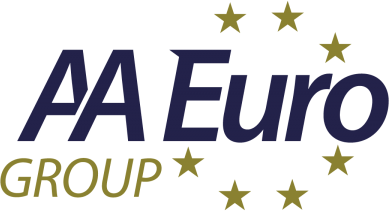 Business Development Manager
AA Euro Recruitment
Dublin

Permanent
Full-time
AA Euro Recruitment Group

Euro Executive Recruitment is working with a multi-disciplinary construction solutions group to recruit a Business Development Manager in Dublin. This organisation is a leading provider of high-value services and solutions to architects, contractors, building managers and building owners. A global team working in Ireland, the UK and Middle East. You will have overall responsibility for the profitable sales and growth of multiple divisions in the Dublin Branch.

The Role
Identify new business opportunities to generate revenue, improve profitability and help the business grow.
Lead and influence an experienced team of sales managers and ensure the achieve their divisional sales targets.
Work with the sales team to seek out and target new customers and new sales opportunities, initiate action plans to identify and secure new business.
Implement plans that will maximise returns on key accounts and ensure the Group is specified in all major projects in the Leinster & Connaught regions.
Identify specification and sales growth opportunities through the 360 specification program.
Experience & Skills
Outstanding communication skills and ability to influence at all levels.
Proven track record of sales delivery in a transferable environment.
A minimum of 5 years experience within the Business Development function.
Ideally will possess previous experience operating within a similar role servicing the manufacturing or construction sector.
IT Literate in Microsoft Word, Excel, PowerPoint and Outlook.
Salary & Benefits
There is a market leading package plus benefits with car or car allowance on offer. Negotiable (depending on experience).
Please contact David Glavin on 085 862 1542 or send your CV to

AA Euro Recruitment