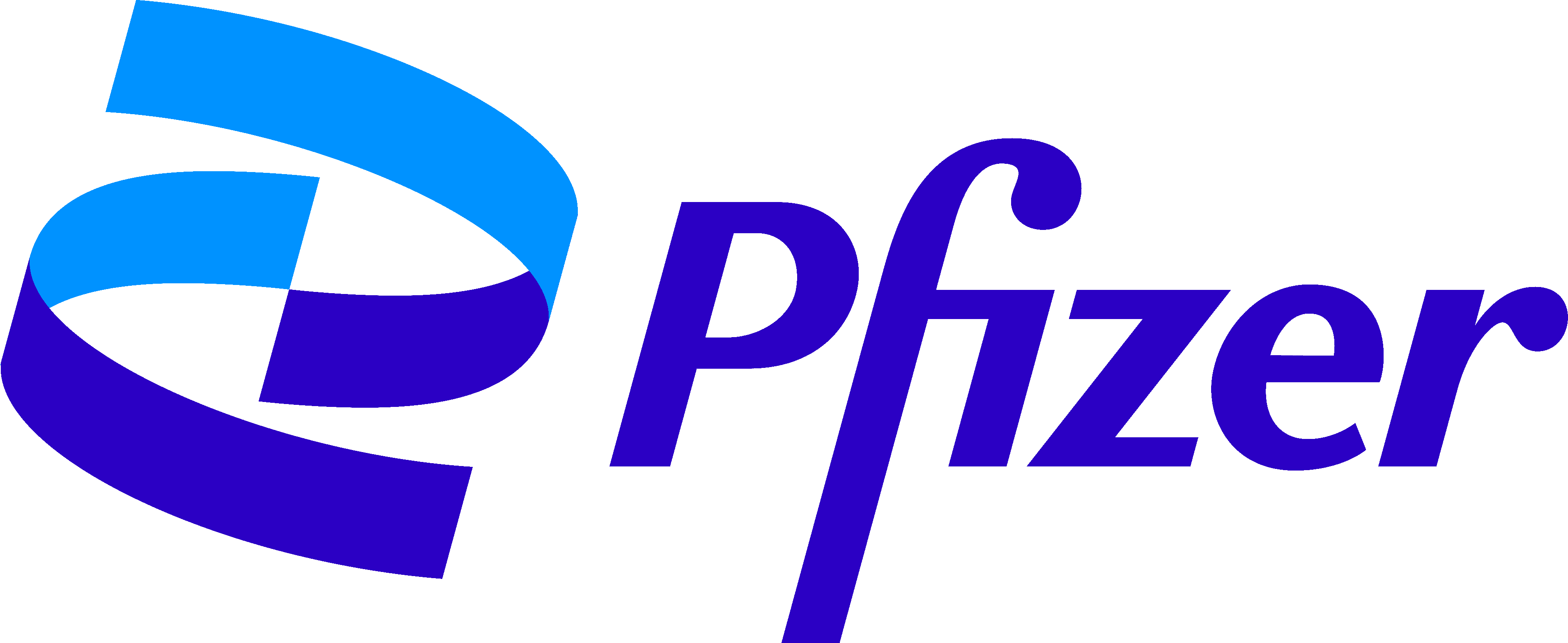 QA Chemist (FTC)
Pfizer
QA Chemist, Ringaskiddy, Cork

Please note, we may not have an active opening at this time. If your skills and experience match this position, our Talent Acquisition team will connect with you as soon as this opportunity becomes available. Please apply if you would like to be added to this pool of candidates for consideration for future vacancies.

*Due to high volume of applications we will be contacting successful candidates only.

About Pfizer Ringaskiddy

Pfizer Cork Active Pharmaceutical Ingredient (API) is a multi-award-winning site based in Ringaskiddy close to Cork Harbour and within 8 miles of Cork City. The site has over 600 colleagues and is a key manufacturing facility in the Pfizer Global Supply Network specializing in New Product Introduction and bulk manufacturing of a wide range of Pfizer's patented and non-patented products.

The site plays a critically strategic role within Pfizer and have been the default site for new global API product scale up and launch campaigns.

The QA Chemist provides you with an excellent opportunity to work in a dynamic and continually evolving site with a chance to work with leading edge technology. The site is a designated Great Place to Work site with excellent career development & career advancement opportunities, as well as a strong record in international exchange programmes.

About the role

Reporting to the QA Team Leader, fixed term contract positions have arisen within the Quality Assurance Department. The QA Chemist will be committed to continuous improvement, leading initiatives and working with members of the Value Stream to assure high quality standards a that support the Ringaskiddy site strategy.

Responsibilities include;
Compliance with ICHQ7 and Pfizer requirements
Review and approval of master batch records and executed batch records to assure compliance with regulatory standards and regulatory filing
Disposition of intermediates and API
Review and approval of deviations, change controls, SOPs, out of compliances, laboratory investigations and Post MIs.
Lead /support process, equipment and cleaning validation
Ensure all quality systems are implemented/executed in compliance with ICH Q7 and PQS Lead periodic audits and reviews of manufacturing operations and quality systems to ensure compliance with cGMPs and other regulatory requirements
Assist with regulatory inspections Assist with the development and delivery of cGMP training Review and Approval of Project and Equipment Qualification Documentation,
Batch release (supply), Safety & Quality Culture / CI.
About you
BSc in Chemistry or equivalent.
Thorough knowledge of GMP's and regulatory expectations for manufacturing of APIs.
Relevant years of experience working in the pharmaceutical manufacturing industry, preferably in Quality or a related Technical function.
The ideal candidate will be a self-starter with the ability to work on their own initiative and within teams.
Strong communication and organizational skills are important with the ability to build relationships internally and externally.
Excellent ability to deliver results, with strong interpersonal and influencing skills.
What We Offer
An attractive and competitive package of pay and conditions.
Excellent opportunities for career enhancement and development including participation in international exchange programmes.
A very strong further education programme.
Opportunity to travel to other Pfizer sites and locations
A strong personal development programme
If your experience and skillset match the above, what are you waiting for?

How to apply

Make a difference today, all suitable candidates should apply though the link with CV provided. We are looking forward to hearing from you!

Additional Detail
In order to be considered for this position you need to be legally eligible to work in Ireland.
Pfizer is an equal opportunity employer and complies with all applicable equal employment opportunity legislation in each jurisdiction in which it operates.
Pfizer is an equal opportunity employer and complies with all applicable equal employment opportunity legislation in each jurisdiction in which it operates.

Quality Assurance and Control

Pfizer