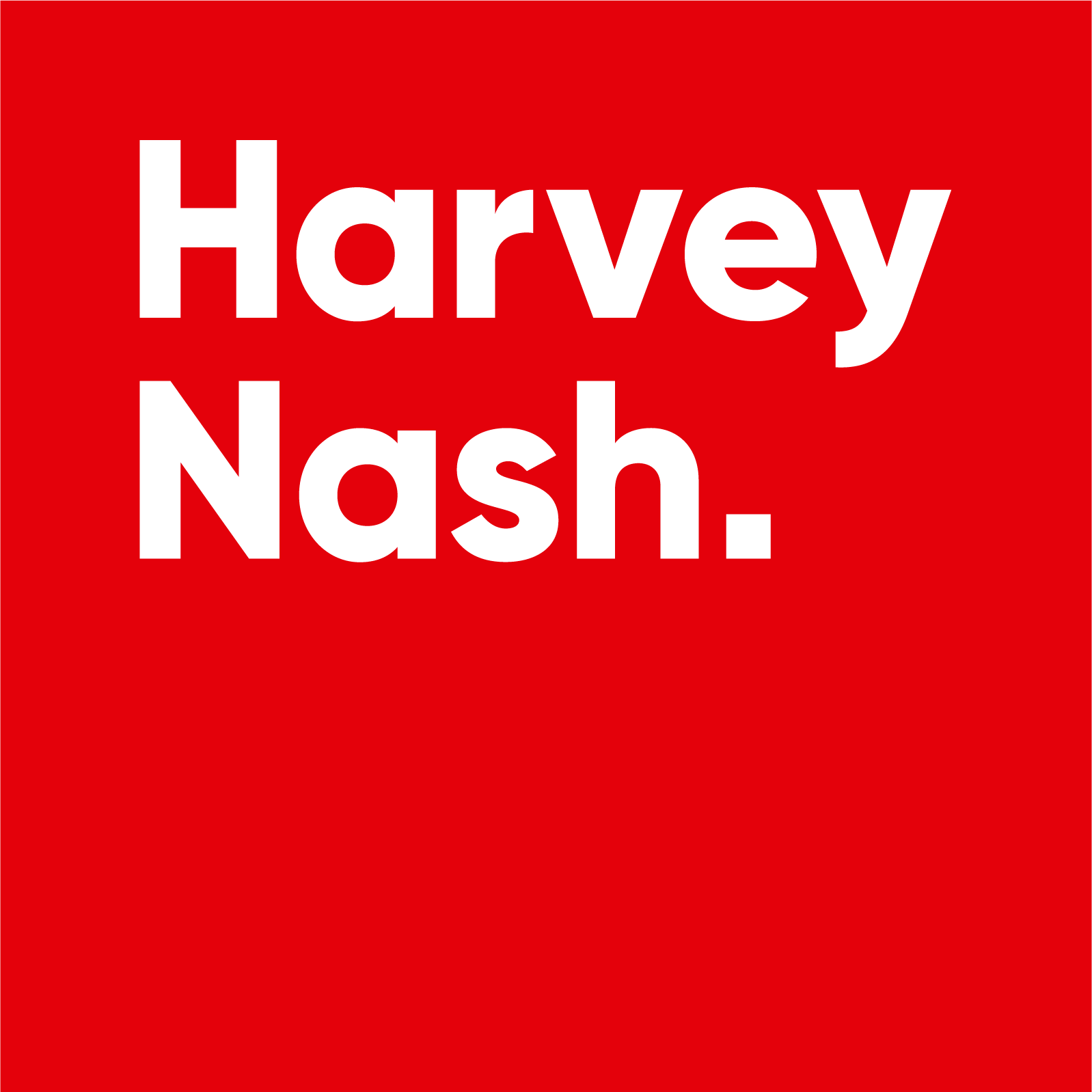 Compliance Senior Officer (SVP Level)
Harvey Nash
Dublin

Permanent
Full-time
Duration: 6 months – likely to extend

Please note: Maternity Cover role

Our client, a global financial services company is seeking a Compliance Product Senior Officer to work on compliance in Ireland. This senior expert will support the business and establish internal strategies, policies and processes related to regulation and compliance in Ireland, working with stakeholders to implement relevant change and offer advice on a day to day business.

Key Duties:
Designing and implementing compliance programs and policies, translating company strategy and aims across the business including client and product base. Providing expert guidance on regulations to manage compliance risk.
Stay up to date with relevant regulatory changes and updated news across the industry
Overseeing the monitoring and identification of regulatory developments, including enforcement actions, and new laws, regulations, rules, and interpretations or guidance relating to the business.
Participating in industry groups and trade association working groups or other forums.
Leading initiatives and managing high-impact special project work streams with a results-driven focus to deliver solutions, including coordinating the implementation of new regulatory requirements.
Managing strategy and responses to regulatory reviews and inquiries and internal and external investigations, including testing and audit.
Designing and lead compliance and control reviews.
Partnering with other compliance teams and global functions, including Legal, Risk, Operations, Technology and Finance to prevent and detect non-compliance issues and promote a culture of compliance.
Requirements
Expertise of Compliance laws, rules, regulations and risk relevant to Ireland & EU.
Excellent communication skills both verbal and
Must be a self-starter who is flexible and innovative
Highly motivated with strong attention to detail
Strong presentation skills with the ability to articulate complex problems and solutions through concise and clear messaging
Ability to work collaboratively with regional and global partners in other functional units; ability to navigate a complex organization; to influence and lead people across cultures at a senior level
Experience in managing regulatory exams and relationships with examiners, auditors, etc.
Experience working multiple projects and to tight deadlines – particularly transformation.
Workable