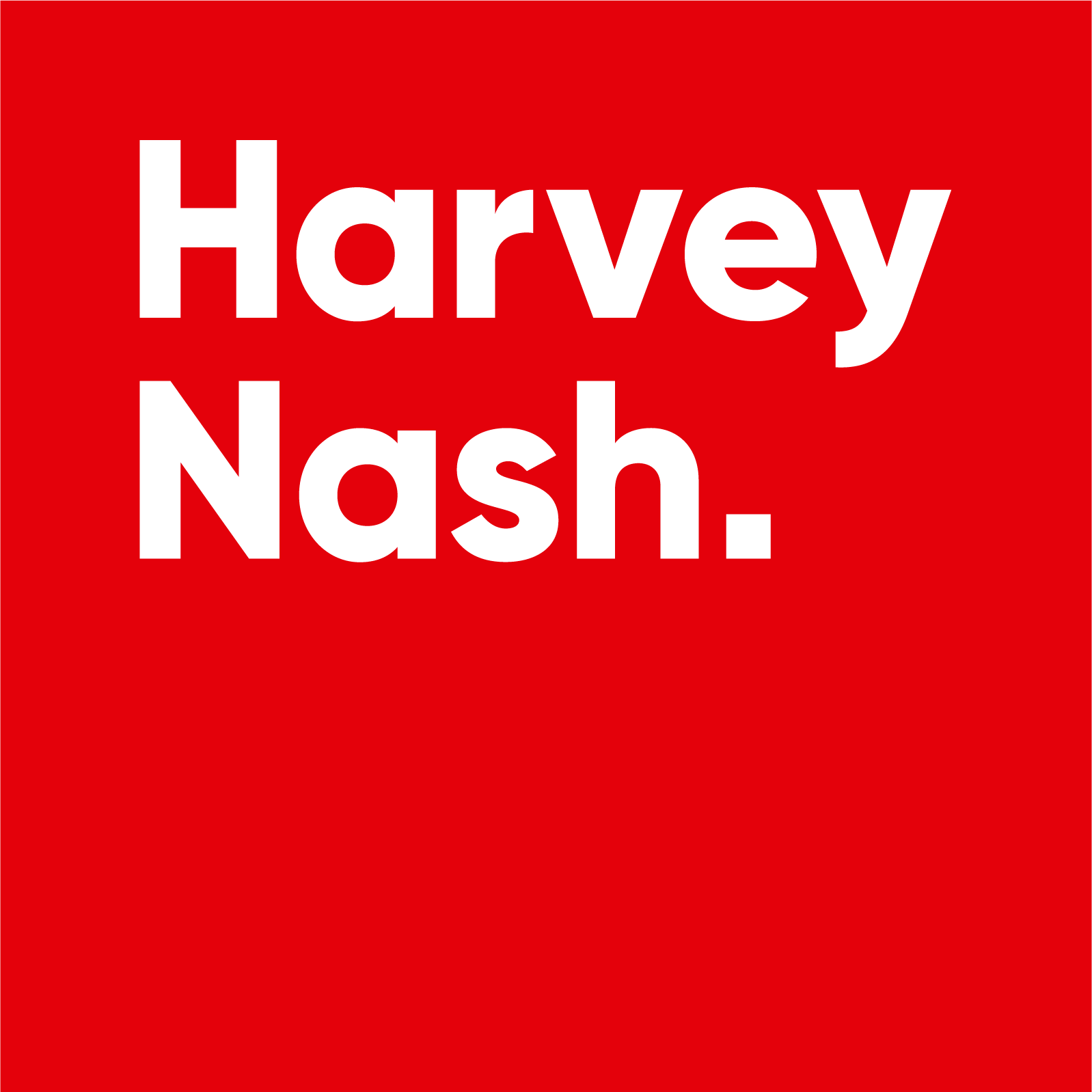 SDM Pricing - Senior Representative, Data Management & Quantitative Analysis (Maternity leave cover- 12 months contract )
Harvey Nash
SDM (Securities Data Management) is a centralised global utility that supports the NAV production process for Mutual, Hedge Fund & Institutional Accounting teams in APAC, Europe & US locations.

SDM encompasses three primary functions: Pricing, Corporate Actions and Security Master Setup & Maintenance.

SDM currently have 60+ people in Dublin, with 400+ team members globally across locations in India, Poland, UK, Ireland & the US. The Global Head of SDM resides in the Dublin Office.

Our client location, will allow the SDM Group to further capitalise on the exceptional talent pool across Ireland and like SDM Dublin, the SDM Cork Team will become a centre of excellence in the Global Securities Operations space, allowing SDM to continue to deliver a world class service for both our internal and external clients.

All team members have an opportunity to gain considerable training and development across a range of functions and benefit from exposure to the wider NAV production process while working in a diverse, multi-cultural, inclusive & fun workplace

Requirements
Financial Degree preferred or equivalent experience (1-3 years experience)
Strong clerical skills with particular focus on accuracy and attention to detail.
Proficiency in using Microsoft packages particularly Excel. Knowledge of Visual Basic would be beneficial but not essential.
Excellent teamwork, interpersonal, oral and written communication skills.
Excellent analytical, organizational, initiative and time management skills.
Previous Experience working in Fund Administration would be advantageous.
History of driving change, encouraging process improvements and efficiencies & embracing the latest technologies.
Keeps current on key regulatory, economic, social, and political trends throughout the world and their potential impact on the business.
Motivated, enthusiastic with a professional approach to work.
SDM Function Description;

Pricing:
The SDM Pricing Team's primary responsibility is the provision of accurate asset pricing, held across a wide range of fund structures including Mutual, Hedge, FOF, Private Equity, Real Estate & Complex Hybrid types.
Asset Types priced include Exchange Traded Equities, Options and Futures, FX, Liquid Bonds and Bank Debt, distressed & illiquid Debt & Private Equity, complex CLO's, Swaps (CFD's / TRS's).
The SDM Pricing Team support COB and Multiple Intraday Pricing Points for funds with daily, weekly, monthly and quarterly valuation cycles.
The team also support price transparency and risk reporting analytics including Fair Value Measurement (FAS 157), Price Source and liquidity information & market depth.
Fund of Fund Pricing and Fund Income:
The SDM FOF Pricing Team's primary responsibility is the completion and review of pricing and fund income events of Fund of Fund assets, manual price or distribution rate input and exception validation review for a variety of clients.
Understanding the theoretical/technical nature of all Fund of Fund vehicles managed by the team, and compile, monitor and update of all Fund of Fund income data for clients on the Fund Accounting system.
Corporate Actions:
The SDM GAME (Global Accounting Market Event) Team's primary responsibility is to track all mandatory and optional events that are administered by BNY Mellon and also funds which are administered by third party custodians.
Daily creation, update and processing of corporate actions events in an accurate and timely manner, using data vendor reports, custodian advice and approved third party source data.
Understanding the theoretical/technical nature of all corporate actions and security types, such as Equities, Bonds Mutual Funds and Derivative type Instruments.
Security Master:
The SDM Global Sec Master Team's primary responsibility is the provision of accurate and timely market data across a portfolio of Exchange Traded and OTC instruments. This data is ultimately used for NAV calculation and Regulatory Reporting Accurately.
Understand the theoretical/technical nature of all listed security types – equities, bonds, derivatives & money market instruments.
Benefits
A fun & supportive environment in a city centre location.
An environment where you will develop a sound technical knowledge of equity, fixed income, derivative and fund of fund products, including vendor and broker pricing, corporate events and security master creation and maintenance.
Project management skills.
Exposure to major global financial institutions.
A challenging fast paced environment which offers ability to develop and progress within the company.
A culture that encourages the development of strong leadership and management skills.
Opportunity to join site wide network groups.
Opportunity to participate in innovation programmes (Lean, Six Sigma, Kaizen), where new ideas are encouraged, recognised and rewarded at all levels.
Workable