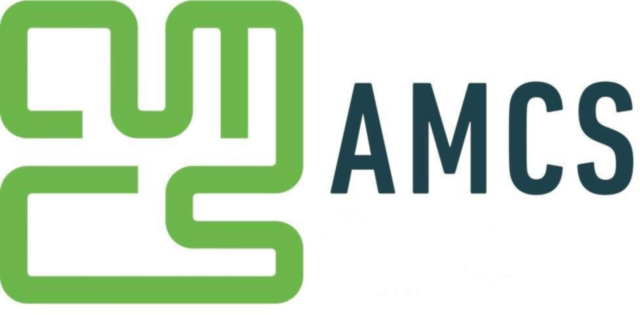 Senior Software Developer
AMCS
Limerick

Permanent
Full-time
AMCS is the leading global supplier of smart resource software and vehicle technology solutions for the waste, recycling and resource management industries. Our enterprise software and SaaS solutions deliver digital innovation to the emerging circular economy around the world.

We currently have a requirement for an experienced Senior Software Developer, based at our Limerick office.

Key Responsibilities

Developing, enhancing and maintaining our environmental software products in accordance with agreed requirements and designs, including:

Member of a team of software developers using Microsoft Visual Studio 2005, 2008, 2010 and 2017(C#, ASP.NET) and Microsoft SQL Server (2005 and 2008 and 2017 versions).
Contributing to the specification, development and test of software solutions to defined standards.
Delivery of software development projects both as stand-alone and as a team member of internal agile and outsourced development teams.
Development of embedded applications (Windows XP Embedded) that utilise GIS related plug-ins (including vehicle navigation and route optimisation).
Develop and deliver project updates to senior management.
Qualifications and personal attributes

· Degree in Computer Science, Software Development or equivalent.

· 6 + years' experience in an Information Technology environment, specializing in Software Development, would be a distinct advantage.

· Experience developing applications in C#, ASP.NET or SQL Server would be an advantage.

· Experience in Microsoft WPF/WCF would be an advantage

· Experience working with a Mobile Development Framework such as Xamarin would also be an advantage

· Excellent communication and personal skills, able to communicate clearly, effectively, and form effective working relationships with customers, colleagues, suppliers and third parties.

· High levels of drive and energy.

· Ability to work in a fast-paced, entrepreneurial environment.

· Enthusiasm and general interest in Software Development.

· A passion for user interface

Commitment to on-going personal development

Apply for position now

First name

Last name

Address

Country

Current company

Current title

Email

Phone

Resume / CV

iCloud files currently not available

Cover letter

Apply for position now

© AMCS Group 2020. Powered by

This website uses cookies to improve your web experience. By using this site, you agree to the use of cookies.

AMCS