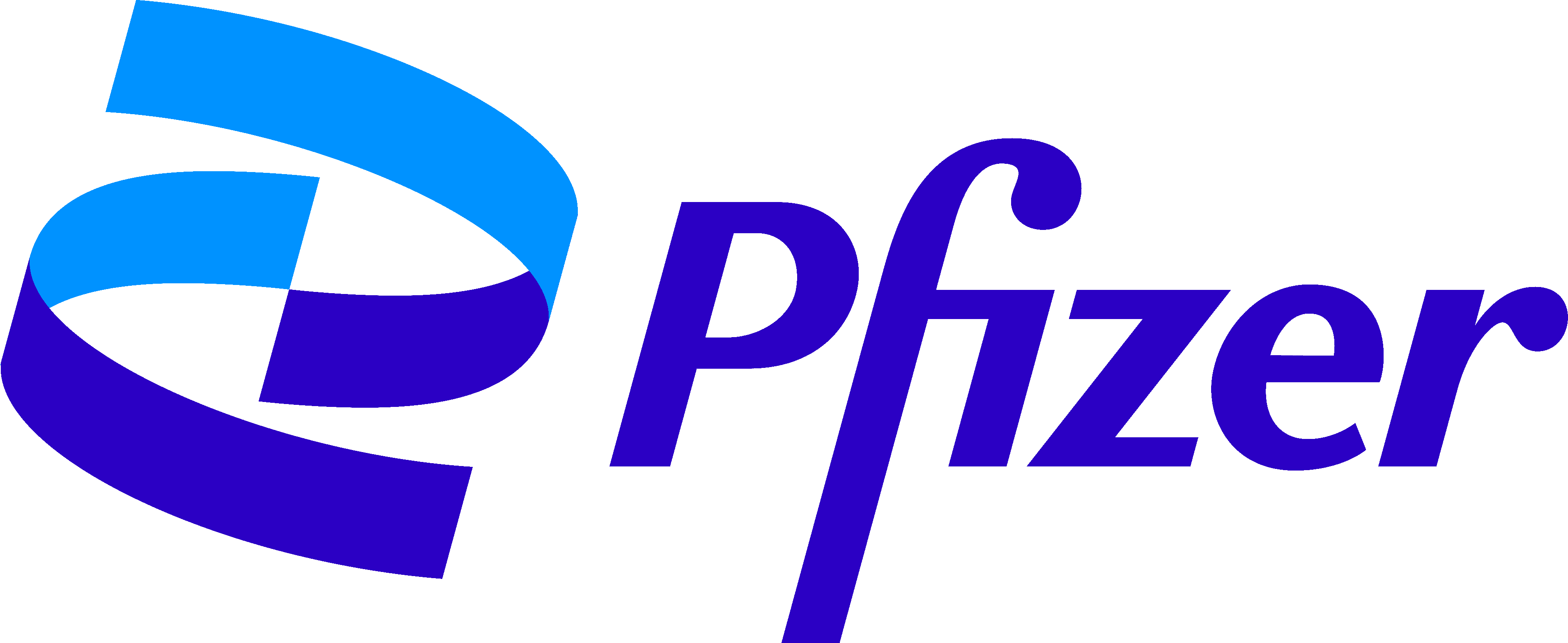 Process Chemist FTC
Pfizer
Process Chemist, Pfizer Ringaskiddy Active Pharmaceutical Ingredient (API) Site, Cork (Fixed Term Contract)

Please note, we may not have an active opening at this time. If your skills and experience match this position, our Talent Acquisition team will connect with you as soon as this opportunity becomes available. Please apply if you would like to be added to this pool of candidates for consideration for future vacancies.

*Due to high volume of applications we will be contacting successful candidates only.

About Pfizer Ringaskiddy API Site

Pfizer Ringaskiddy API is a multi-award-winning site based in Ringaskiddy, close to Cork Harbour and within 8 miles of Cork City. The site has over 600 colleagues and is a key manufacturing facility in the Pfizer Global Supply Network specializing in New Product Introduction and bulk manufacturing of a wide range of Pfizer's patented and non-patented products.

The site plays a critically strategic role within Pfizer and has been the default site for new global API product scale up and launch campaigns.

About the role

The Process Chemist role provides you with an excellent opportunity to work in a dynamic and continually evolving site working with leading edge technology. You would work closely with global research, local operations and the process teams to transfer, scale up and optimise critical chemistry steps for the manufacture of life saving medicines. The site is a vibrant, dynamic site with excellent career development & career advancement opportunities, as well as a strong record in international exchange programmes.

What We Offer

An attractive and competitive package of pay and conditions.
Excellent opportunities for career enhancement and development including participation in international exchange programmes.
A well-established further education programme.
Opportunity to travel to other Pfizer sites and locations
A strong personal development programme.
About the position
Co-ordinate the manufacture of key API processes from a chemistry perspective to ensure all campaigns meet output (yield), quality, safety, supply and cost targets.
Provide technical support to process teams to sustain & improve the processes assigned. Promote a flawless execution manufacturing environment.
Trouble-shoot and provide sustainable solutions to resolve processing problems.
Provide lab support for all aspects of the Process Team model while ensuring safety standards are maintained in the lab.
Collaborate with external support groups including the global Pfizer research organisation.
Effectively use the site business processes to support production e.g. change control, deviations, 6 sigma method investigations, etc.
Support Technical transfer, scale-up of new processes & new unit operations onto and with-in the plant.
Support Process & Facility start-ups, initial campaigns & process optimizations identifying potential cost improvement opportunities.
Support plant process changeovers and plant clean ups.
Use computer-based modelling, simulation & analysis to look for improvement opportunities and to analyse problems.
Identify hazards, assess their relative risk and incorporate recommendations into your process designs.
Install & apply innovative technologies solutions. Embrace new technologies such as PAT, parallel reactor technology, flow chemistry and other innovative initiatives.
Responsible for product knowledge management during tech transfer into the site and during manufacturing campaigns.
About you
PhD in synthetic chemistry (or equivalent experience)
Experience in an pharma manufacturing or pharma technical (process chemistry, process engineering) role an advantage
Have excellent technical, organisational, communication and leadership skills.
You should be able to demonstrate a proven track record in delivering the sites fundamentals of safety, quality, supply and cost in line with the 11 Safety & Quality Excellence (SQE) principles.
You will have the ability to support highly competent & self-motivated teams.
Have experience in collaborative working and problem-solving would be advantageous.
Have excellent inter-personal skills and communication skills.
Have strong technical, analytical and problem-solving skills.
Have strong collaborative skills with an ability to work effectively in a team environment.
Have creativity to identify improvement opportunities and the initiative to see them implemented.
If your experience and skillset match the above, what are you waiting for?

How to apply;

Make a difference today, all suitable candidates should apply though the link with CV provided. We are looking forward to hearing from you!

Additional Detail
In order to be considered for this position you need to be legally eligible to work in Ireland.
Pfizer is an equal opportunity employer and complies with all applicable equal employment opportunity legislation in each jurisdiction in which it operates.
Due to high volume of applications we will be contacting successful candidates only.

Pfizer is an equal opportunity employer and complies with all applicable equal employment opportunity legislation in each jurisdiction in which it operates.

Manufacturing

Pfizer