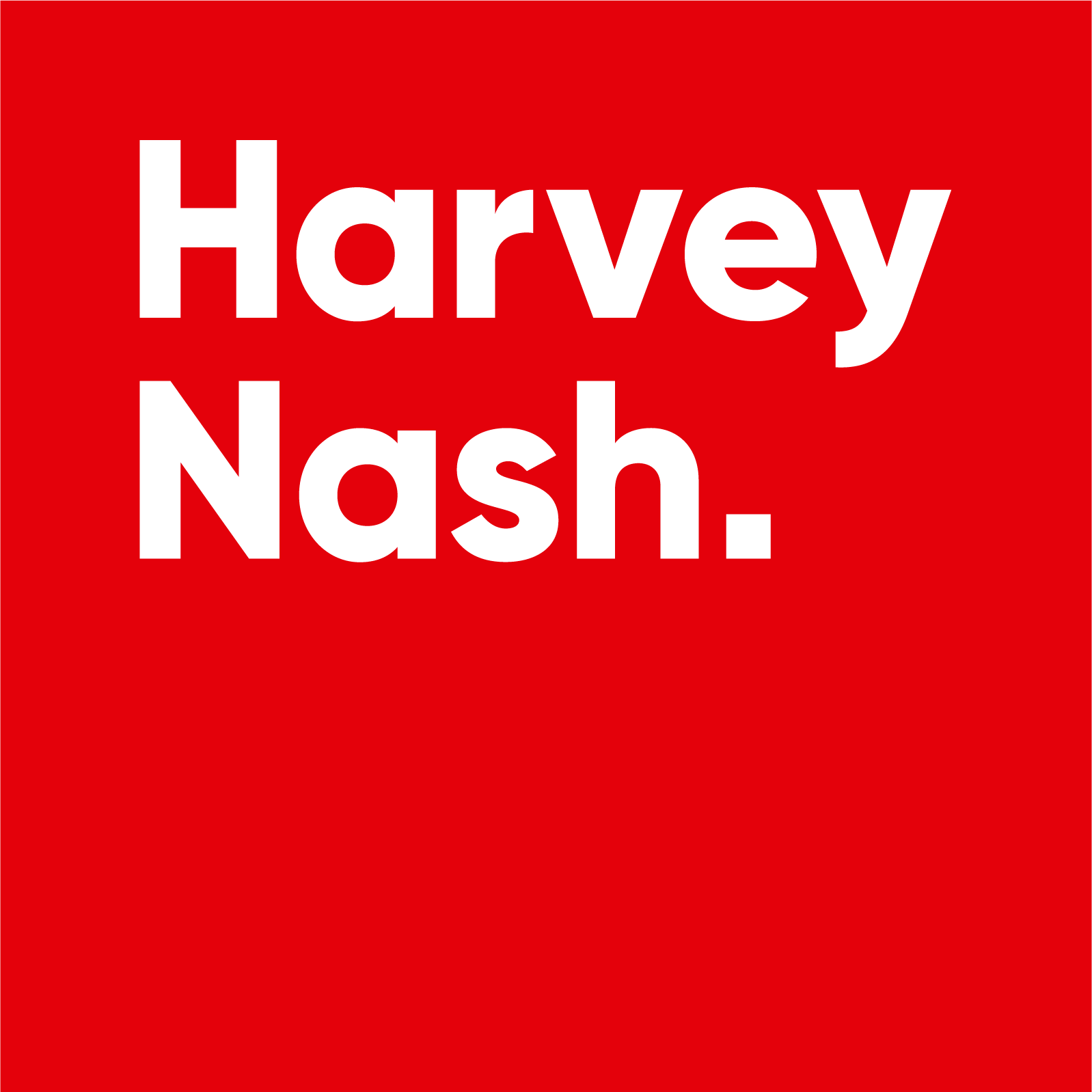 Junior - Mid Electrical Engineer
Harvey Nash
Galway

Permanent
Full-time
Design, develop, analyze, troubleshoot and provide technical solutions during the life of the products.
Support of customers by troubleshooting to root cause and resolving Electronic Engineering and related product issues as they arise in the field
Maintain the integrity and safety of the range of medical equipment with high electronic content.
Design, verify, validate and implement product improvements brought about by changes to electronic sub-assemblies.
Identify and verify alternative parts for obsolete electronic components.
Participate in projects to remediate design history documentation for our ventilator products and accessories
Support plant production goals by resolving Electronic Engineering and related electronics issues as they arise in production.
Perform operations in accordance with established safe working procedures, regulations, standards and general safety rules ensuring that attention is given to special hazards associated with the particular area of work.
Requirements
Minimum of a level 8 degree in Electronic Engineering (or closely related discipline).
2+ years' experience in an Engineering environment with Medical Device Industry experience an advantage
Willingness to work on a broad spectrum of sub-systems, ranging from analogue, signal conditioning data acquisition, transducer interfacing, power supply and microprocessor based designs
Experience in circuit analysis and simulation, schematic capture and PCB layout, 2D drafting and project scheduling are all desirable skills.
Experience of working with quality system requirements, within a regulatory framework and formal design controls is desirable.
Excellent Problem Solving Skills.
Ability to manage workload effectively and efficiently.
Committed to ongoing professional development.
Dynamic, positive attitude and action oriented
Workable